Who is Johnny Truesdell?
Well, I'm a fifth-generation local of the 1000 Islands area of NY State, The Saint Lawrence River is my playground, Alexandria Bay, NY is my home base, and I've been taking photos and videos of the river for over 20 years now.
Over the last few years, I've spent a lot of time printing my work out on different media and as you may have guessed from what I sell on this site, yes, canvas media is my favorite. That being said, my canvas prints are 2nd to none in quality. Hand-crafted pine frames are kiln-dried to help resist warping, bracing applied when required, and the wood sanded down before canvas is applied. The canvas material itself is made in the USA and of the highest quality. The ink is outdoor rated and UV resistant.
When you purchase a canvas print from this site you are purchasing something that will last a lifetime when hung inside in an appropriate environment.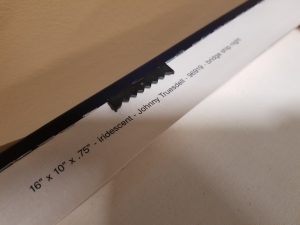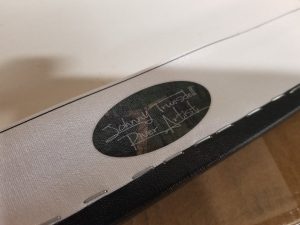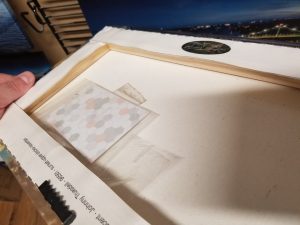 ---
Looking to buy while in Alexandria Bay, NY ?
Some of my Johnny Truesdell Canvas Prints are now available at the big Napa/Marine Center on Rt 12 in Alexandria Bay, NY
Why there? Well, it's my family's store and I asked to use some space there until I actually have a gallery somewhere. 😉 So please don't expect a Fancy Fancy gallery..
What is there? Well, there are many 16″ and 20# inch Wide Canvases in Stock.. other sizes must be ordered.. it is best to email me to make an appointment to meet me there as the people that work there can not answer those questions. I did have a small selection downtown at Good Dog Charlie's but the store has been sold and is moving to a smaller location and I doubt I will have anything there. If you go to the Napa Marine ask to see the storage room where I have even more canvas prints on display, again it's not a Fancy display, It's just a storage room that I stole some additional wall space in.